About & Contact Information
We are your source for career consultations specifically geared for professionals in the golf industry. Founded in 2003, Career Advantage is a career consulting firm based in Lawrence, Kansas. Our golf team includes Erin B. Wolfram, MS and Carol D. Rau, PHR. We have partnered with GCSAA since 2005 to provide exceptional career services for GCSAA and its members including resumes, cover letters, interviewing, and portfolios – all for a discounted rate for GCSAA members. We also have experience working with PGA Professionals, Club Managers, and Club Owners.
We have a proven ability to help clients use career documents to rise above the competition and attain career goals. We look forward to working with you and wish you all the best in advancing your career!
1510 N 1050 Rd, Lawrence KS 66046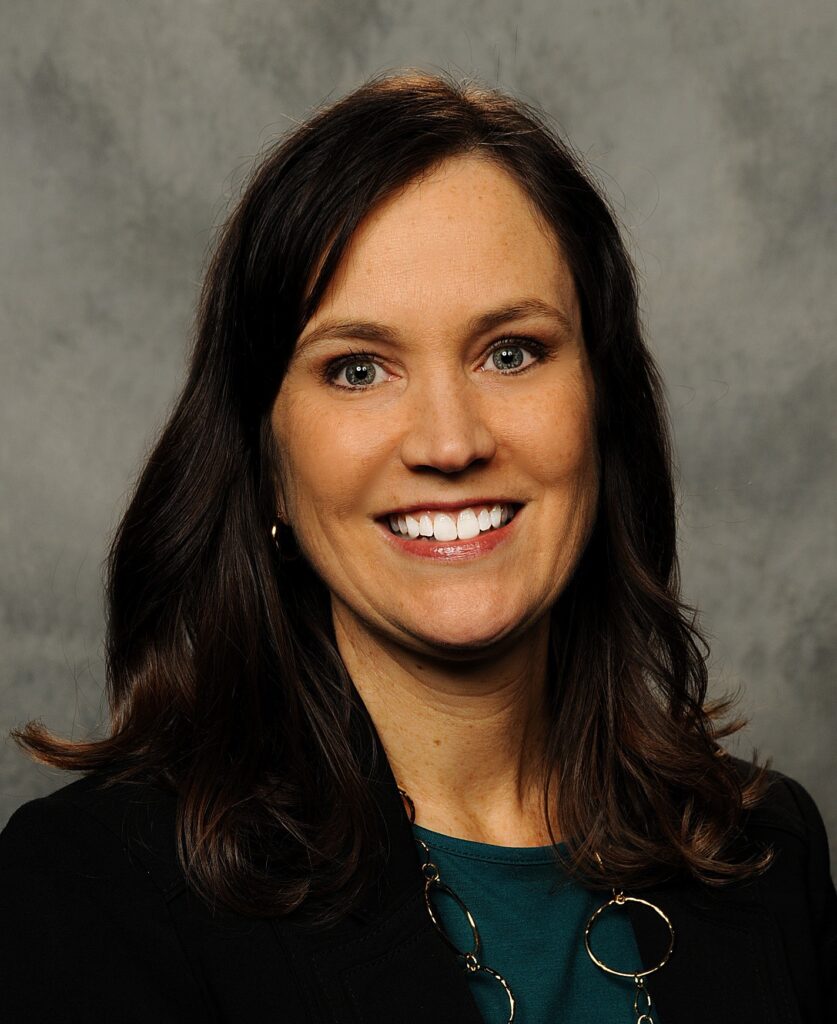 Carol D. Rau, PHR
Career Speaker
Career Consultant, Speaker, and Author with winning strategies for golf industry professionals to advance their careers.
Carol D. Rau, PHR is a Certified Professional in Human Resources and Conference Speaker with over twenty years of experience in recruiting, career coaching, resume building, and job search strategies for professionals in the golf industry. Since 2005, Ms. Rau has provided career consulting services for GCSAA and its members. She authors a Career Column in GCM Magazine and is a frequent speaker at national, regional, and local GCSAA chapter conferences.
Carol earned her Bachelor's Degree in Business Communications from the University of Kansas where she was a member of the Women's Golf Team. She has served on several Boards of Directors in the Lawrence, Kansas community including her local club as former President and Greens Chair. She enjoys golfing, distance running, and cheering for the Jayhawks with her husband and two sons. Need a speaker? Contact Carol if you would like to discuss speaking opportunities!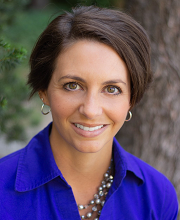 Erin B. Wolfram, MS
Career and Etiquette Consultant
Career and professional etiquette consultant with a strong background in one-on-one consulting, career course development, and website development.
Erin B. Wolfram, MS has over thirteen years of experience in career and professional etiquette consulting and online career course development. She also helps small businesses by developing websites and portfolios. Erin believes in getting to know clients and their stories to help them reflect their best selves in their application materials and/or business branding. She received a Bachelor of Science in Secondary English Education from Kansas State University, as well as both a Master of Science in Counseling Psychology and a Master of Science in Educational Technology from The University of Kansas. She also earned a professional etiquette certificate in 2012 from The Etiquette Institute in St. Louis, MO. Outside of work, Erin has a passion for fitness and nutrition and enjoys traveling to tropical locations and visiting local wineries.